Hour of Code games by Kahoot!
Gear up for some STEM fun with our collection of awesome kahoot games, designed to complement Code.org tutorials, reinforce learning, and introduce the basics of computer science in way that everyone can participate in! Created by us and our partners.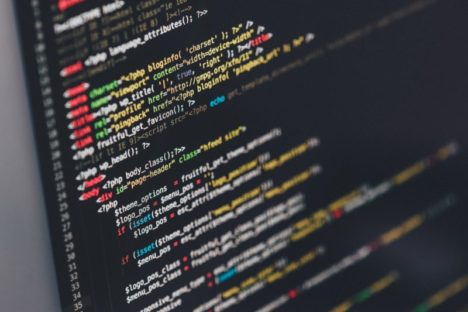 … and 3 more awesome questions! Check them out by clicking "Play".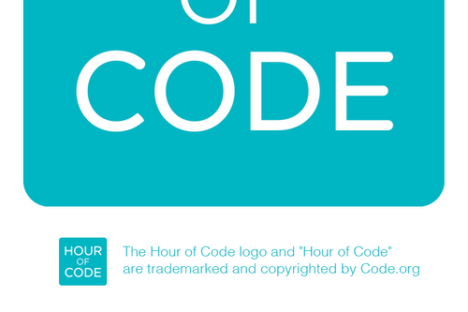 Who should participate in the Hour of Code?

What is the total number of students around the world who have tried the Hour of Code?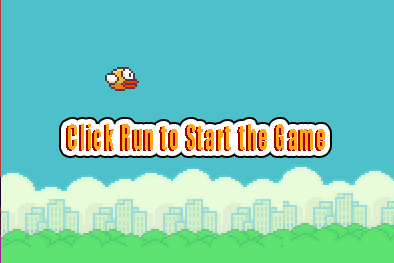 What will happen when we click?

The "when run" block allows you to run code when your game starts. What will happen now?