STEM, Star Wars™ and Kahoot! – all in one mix! Learn about STEM and have fun with these awesome Star Wars kahoots. Together with Lucasfilm, we've created a collection of engaging, ready-to-play kahoots covering different topics in science, technology and trivia for grades 6-12.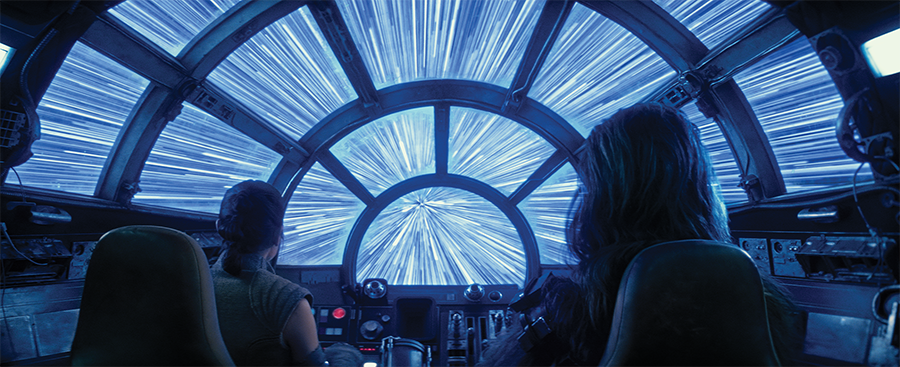 Collection of kahoots from Lucasfilm
Kahoots in the Star Wars collection cover STEM topics and trivia focusing on elementary to high school level. All kahoots are ready to play as is and are made by our network of teachers in collaboration with us on the K!rew.
Play them in class with your students or assign them as homework challenges for your students to complete on their own. Find all kahoots together in the dedicated Star Wars collection, or filter them by subject to find the most relevant content for your class.