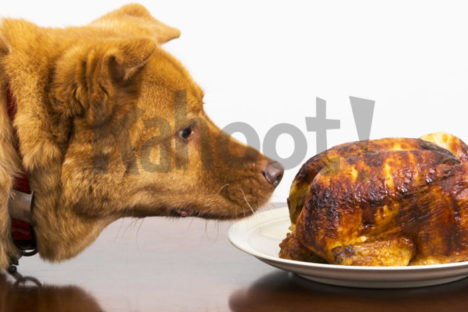 A bag of peanuts weighs 1⋅2/3 pounds. How much do 5 bags weigh?

It takes 3/4 cup of sugar to make 4 dozen cookies. How much sugar is used to make 24 dozen?

Mark grows vegetables on 2/3 of 7/8 acre of land. How much land do the vegetables cover?

… and 5 more awesome questions! Check them out by clicking "Play".