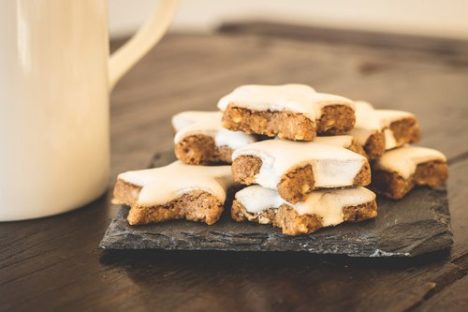 Steven uses 4/5 ft of ribbon to wrap a gift. How much ribbon will he need for all 17 gifts?

It took an hour to cut down 3 1/2 Christmas trees. How many trees will be cut down in 8 hours?

… and 7 more awesome questions! Check them out by clicking "Play".