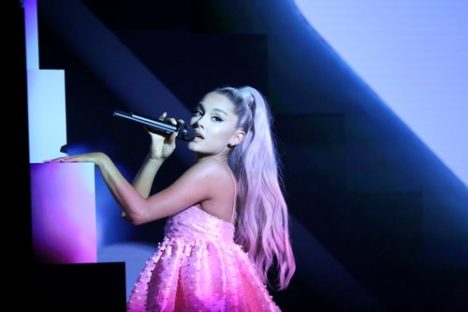 Wedding bells rang in Windsor Castle! Which British royal couple got married over the weekend?

How old is the oldest piranha ever found?

The Netflix show about prisons, ______ , is coming to an end after 7 seasons.

… and 5 more awesome questions! Check them out by clicking "Play".