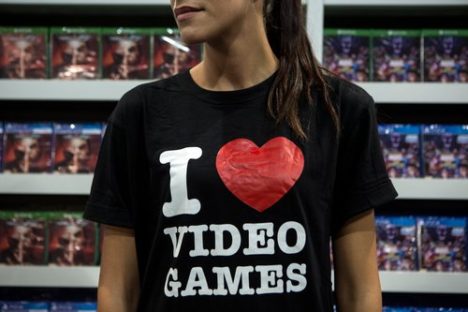 Who became the first African-American man to achieve EGOT (Emmy, Grammy, Oscar, Tony) status?

The newest Apple Watch will have which healthcare benefit(s)?

Which TV show won the Emmy for Outstanding Animated Program at the Creative Arts Emmy Awards?

… and 4 more awesome questions! Check them out by clicking "Play".