Kahoot! for schools
Make learning fun, engaging and impactful for all students
Create fun learning games in minutes, or choose from millions of existing games to introduce a topic, review and reinforce knowledge, and run formative assessment. Join millions of teachers of awesome who already use Kahoot!: get started for free or upgrade and Kahoot! like a pro!
Join millions of teachers and students!
Teachers of awesome and classroom superheroes use Kahoot! to...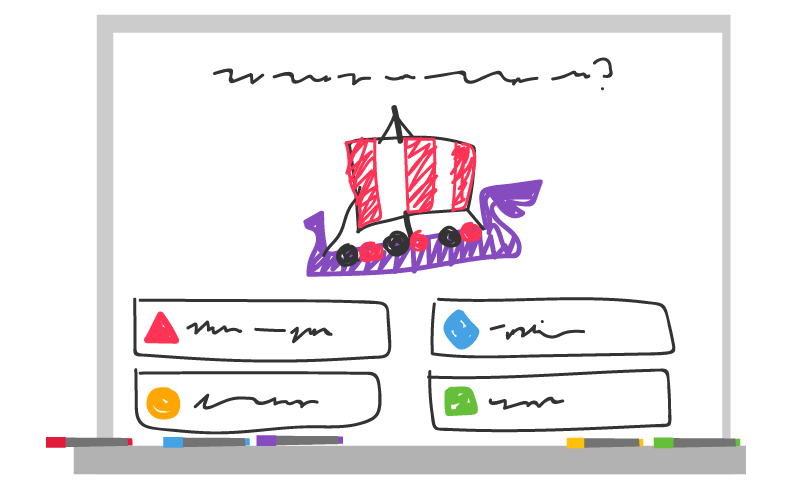 Introduce new topics
Assess prior knowledge, introduce new concepts or preview content.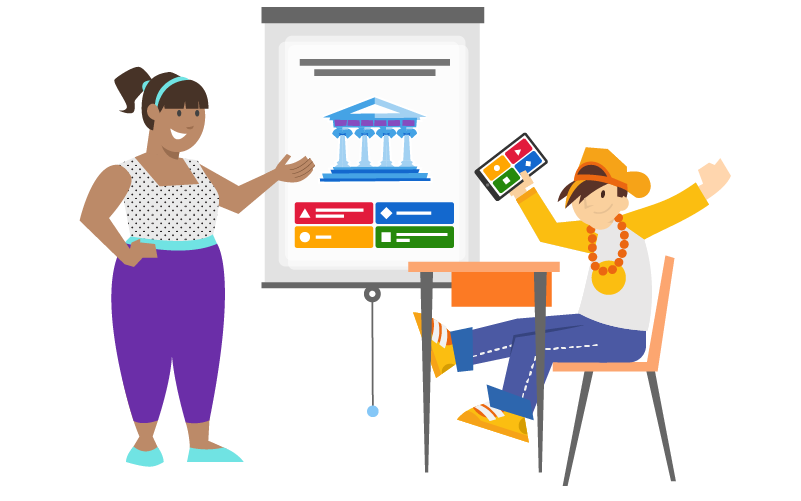 Review content
Identify topics that need follow up and help students practice for their tests.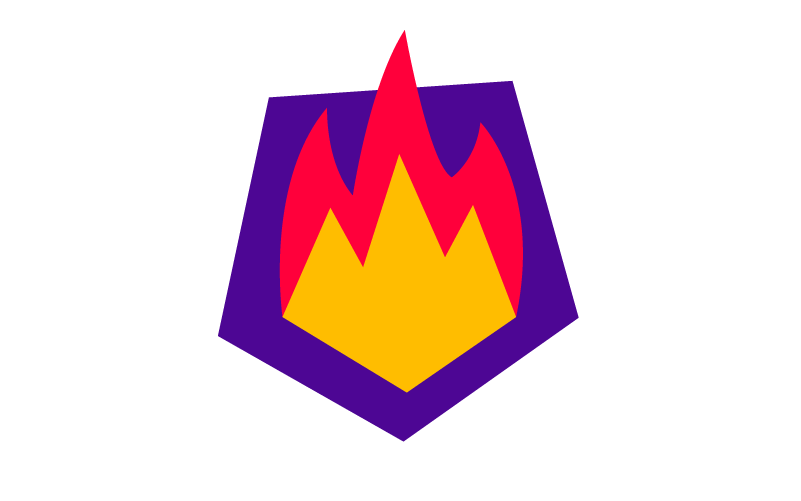 Reinforce knowledge
Recap on topics and replay kahoots to improve knowledge retention.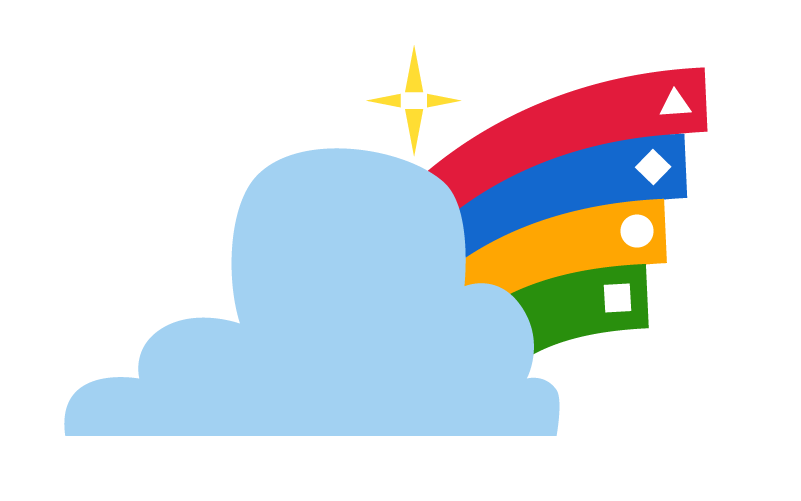 Break the ice and reward
Play a kahoot to kick off a class or use it as a fun way to wrap things up.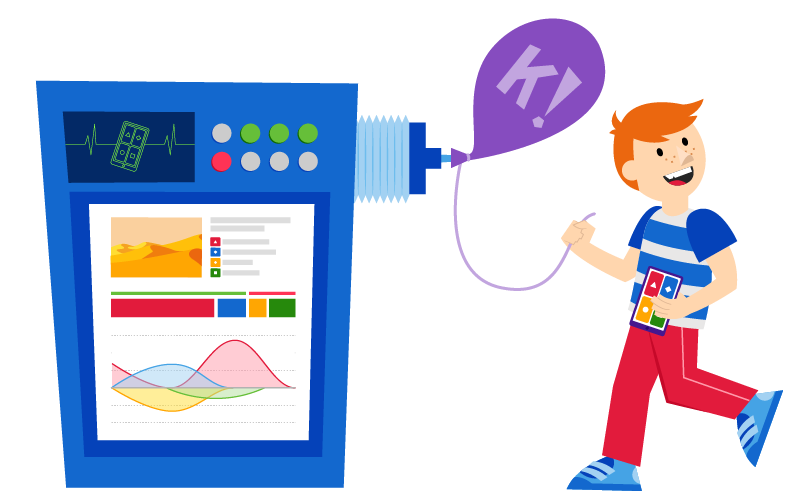 Use reports for formative assessment
Use game reports to assess class learning progress and get analytics for formative assessment.
Collect student opinions
Add polls to your kahoots to survey learners and collect feedback.
Reimagine homework
Assign Kahoot! challenges as homework that students can play from anywhere, anytime on their own devices.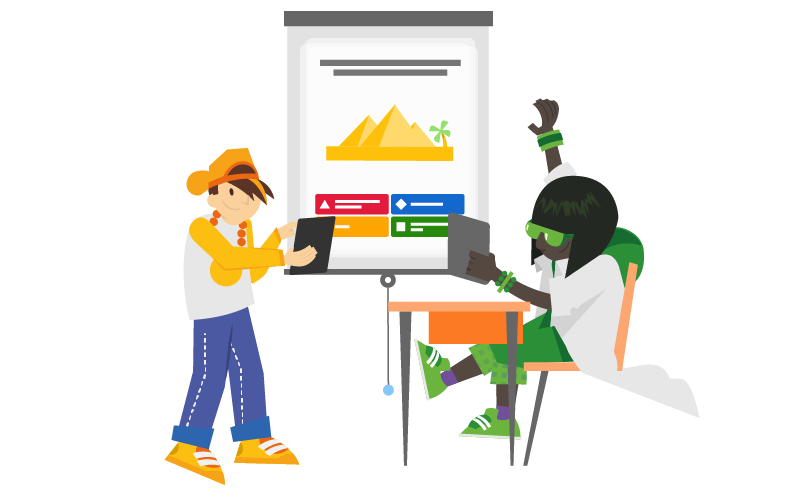 Turn learners into leaders
Encourage students to create their own kahoots, individually or in groups, to deepen understanding and mastery.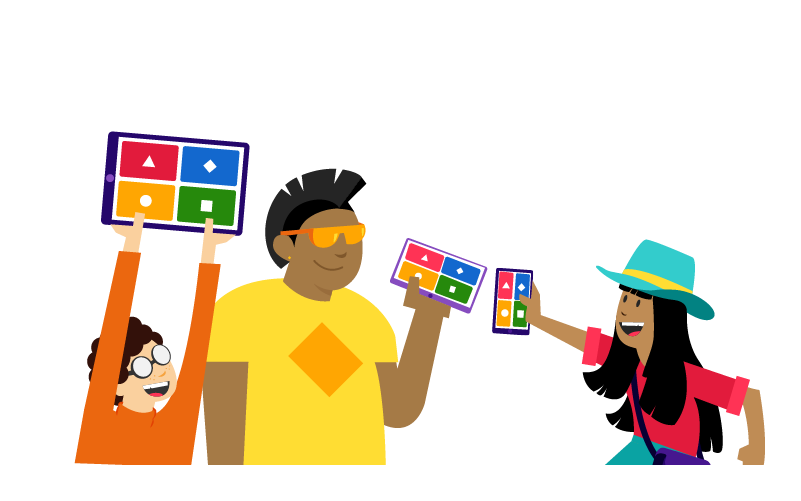 Motivate teamwork
Boost collaboration, teamwork and communication by playing kahoots in team mode.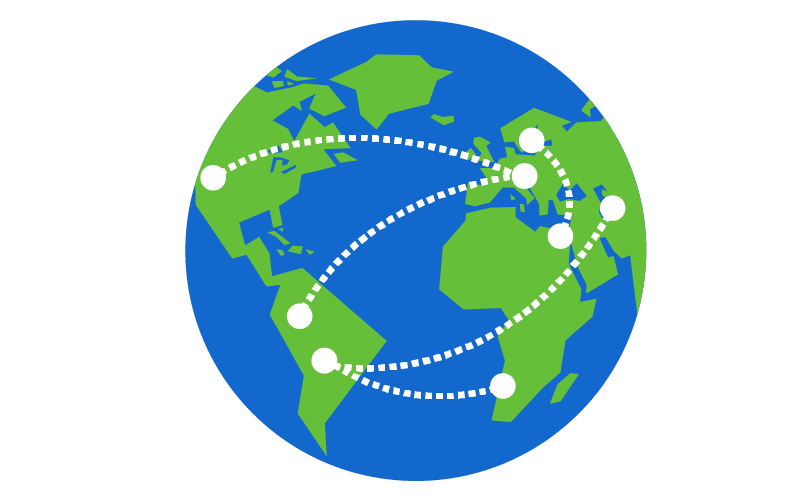 Connect with classrooms globally
Host games with players from as close as your own school district to as far as a different continent.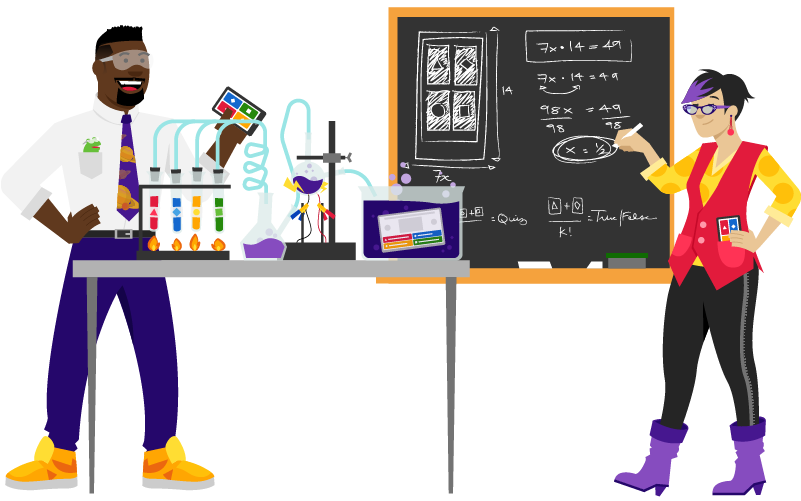 Teach colleagues in PD sessions
Liven up your PD presentations and engage other educators by adding a kahoot to the mix!
Create
Create a fun learning game in minutes – we call these 'kahoots'. You can make a series of multiple choice questions, and add slides and polls in Kahoot! Pro. Add videos, images and diagrams to your questions to amplify engagement.

Host
Host your own kahoot or one of the existing games on a big screen in class. Students answer the questions on their own devices – it encourages players to look up and keeps them on the edge of their seats. In addition to playing live, you can also assign kahoots as homework that students play in their own time in our app.

Share
After playing in class, encourage students to create and share their own kahoots to deepen understanding and take the lead in their own learning. For teachers, sharing kahoots with their colleagues is a real time-saver!

Get started for free or upgrade to unlock more features!
Kick off Kahoot!'ing with the essentials (free features)
As a school teacher, you can use Kahoot! for free – and so can your students. You can create multiple-choice quizzes, add questions from our question bank, search millions of existing kahoots, view basic game reports in a spreadsheet and assign kahoots as homework. To unlock more features, you can upgrade to one of our premium plans.

Create kahoots like a pro with advanced tools (premium features )
Upgrade to Kahoot! Pro, to access to more advanced creation tools and game formats. Add slides to give your questions more context, collect student feedback with polls and choose images from our extensive image library. These features will help you create even more engaging games and use Kahoot! to teach a whole lesson by combining different question types with slides in one game. Pro is an optional upgrade you can make anytime after signing up.

Save time, get organized and collaborate (premium features )
Creating many kahoots? Get organized with folders! This feature in Kahoot! Plus and Pro will let you structure your kahoots by subject, topic, grade or any other criteria. In addition to creating your own content, you can co-create, edit and share kahoots with other teachers in a private team space. Combined with the folder feature, your team space can be organized as a shared game bank for the entire school, saving you time on finding relevant kahoots.

Get analytics for formative assessment (free and premium features )
Kahoot! goes beyond being a fun motivation for students to study or reward – it also lets you capture useful analytics for formative assessment. With Kahoot! Basic, you can download basic reports in a spreadsheet. By upgrading to Kahoot! Plus or Pro, you get access to advanced, visual reports that can also be shared with other educators. Get an overview of class learning progress and help students crush their tests!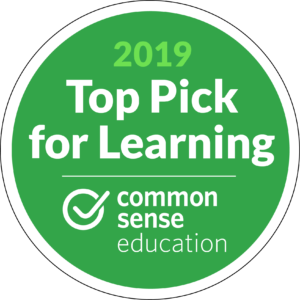 2019 Top Pick for Learning
Common Sense Education: "Game-like student-response tool can spark competitive fun" – Read review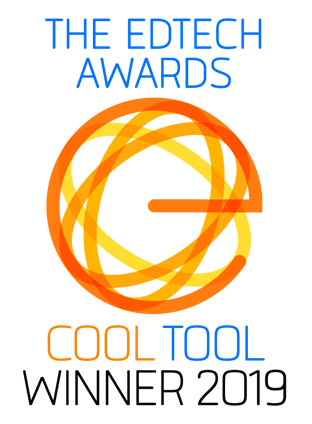 The EdTech Award
Winner of the EdTech Cool Tool Award 2018 and 2019 – Read more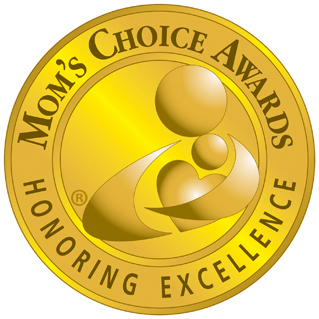 Mom's Choice Award
Gold award recipient for apps and software: "best in family-friendly media, products and services" – Read more
Kahoot! Certified
Become a certified teacher of awesome
Our free program will help you become the ultimate Kahoot! Superhero. Maximize learning, score awesome diplomas and digital badges! You could be eligible to claim professional learning credits.