Level up your teaching toolkit with Kahoot!
How Kahoot! can help:
A learning platform to engage your class with interactive lessons
Get instant feedback from every student in the class
Track learning progress over time for formative assessment
Foster creativity and teamwork to turn learners into leaders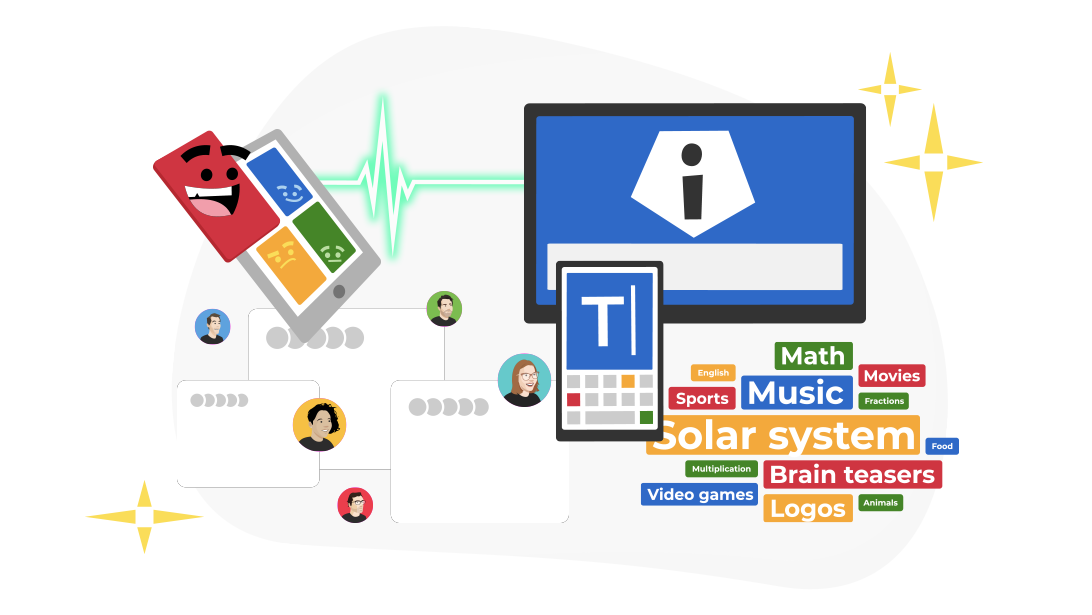 Buy now and save 25%
Kahoot! Premium+
Become the ultimate Kahoot!'er
Unlimited teacher groups
Courses with full functionality
Access more learning apps
Up to 2000 players per game
(Offer applies to first year)
$9
$6.75
per teacher per month
$108
$81
billed annually
Cancel at any time. Trial duration: 7 days
"Having the opportunity to improve collaboration between teachers has been huge for us. This is a great way for teachers to save time!"
"With Kahoot! EDU, it's really easy to get access to other teachers' kahoots – so remember you don't have to reinvent the wheel and can use those."