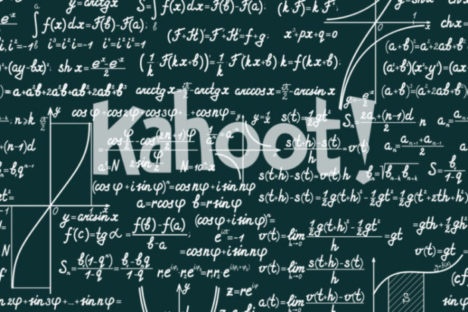 If ⨍ is a function and ⨍ (a) = b, which statement is a correct description?

Find the function by interpreting the statement below.

The table defines a linear function. What is the correct notation for this function?

… and 6 more awesome questions! Check them out by clicking "Play".