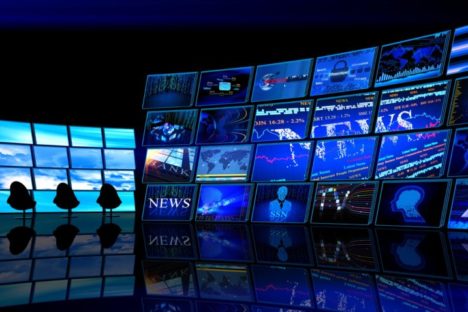 A citizen's political predisposition is often influenced by what?

The work of lobbyists often has many _______.

The revolving door doesn't include which of the following?

Positive candidate appeal can often influence what?

Why do incumbents often have an easier time getting reelected?

Where is proportional representation common in government?