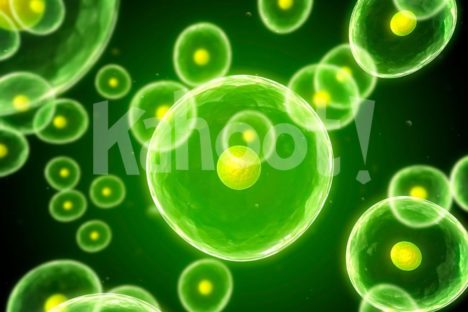 When a cell uses energy to transport ions against the concentration gradient _________ is used.

Which of the following substances would cross the cell membrane using facilitated diffusion?

Predict what would happen to a cell that was placed in a hypertonic solution.

In what direction will water move in a cell placed into a hypotonic solution?

… and 10 more awesome questions! Check them out by clicking "Play".