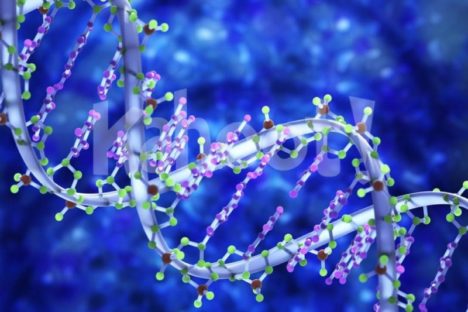 Because each strand of DNA can be used to make the other strand, the strands are said to be...

Before a cell divides, it duplicates its DNA in what copying process?

During which phase of the cell cycle is DNA replicated?

Which enzyme "unzips" DNA by breaking the bonds between base pairs and unwinding the strands?

… and 10 more awesome questions! Check them out by clicking "Play".