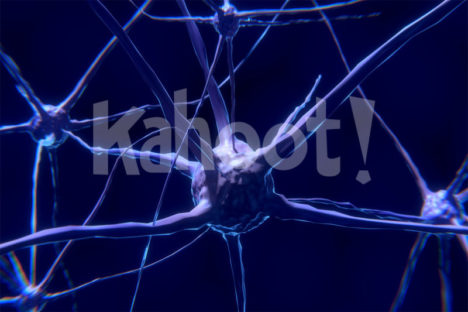 What is the special type of cells that send electrical signals from the brain to the body?

This is a short, branch-like structure of a neuron that receives impulses form other neurons.

What are the 2 main types of neurons in the human body?

… and 9 more awesome questions! Check them out by clicking "Play".