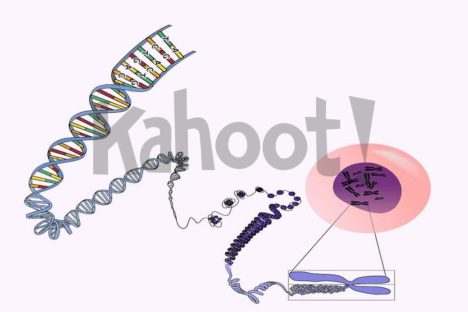 Mistakes in DNA molecules that cause heritable changes in genetic information are called ...

What type of mutation produces changes in a single gene by changing one or more nucleotides?

Mutations that produce changes in whole chromosomes are known as ...

… and 12 more awesome questions! Check them out by clicking "Play".