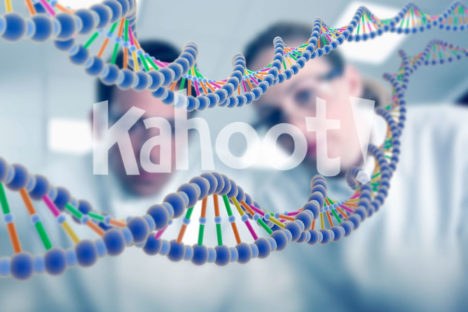 Which scientists are credited with the discovering the 3-D structure of DNA?

What is the term for the subunits that make up DNA?

What is the name of the sugar that makes up DNA?

Which of the nitrogenous bases are classified as purines?

… and 10 more awesome questions! Check them out by clicking "Play".