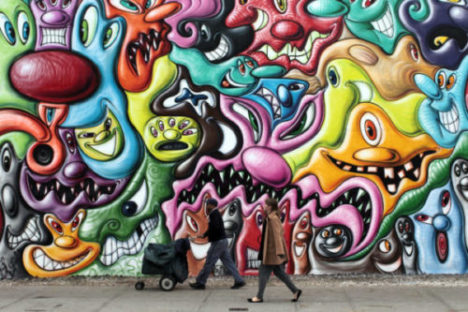 What do you have to give before you can keep it?

What is so fragile that sound can destroy it?

The more you take, the more you leave behind. What are they?

What do you throw out when you want to use it, but take in when you don't want to use it?