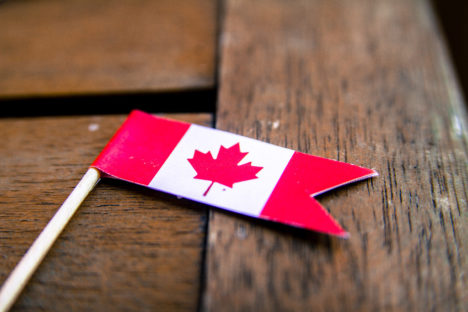 What is Canada's national animal?

Speaking of government, who is Canada's "Head of State"?

Which of these celebrities is NOT Canadian?

A "barrel roll" is a trick in Canada's national summer sport. What's that sport called?

Hockey and Lacrosse are the national sports, but which of these was invented by a Canadian?

Speaking of inventions, which of these was NOT a Canadian invention?

…and 2 more awesome questions! Click "Play" to explore further.