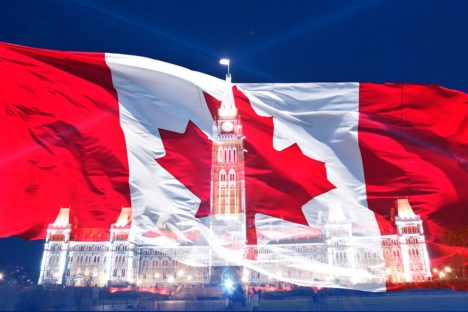 What are Canada's Two National Sports?

How many lakes are there in Canada?

Who was the first Prime Minister of Canada?

Canada has two national symbols. What are they?

What is the highest mountain in Canada?

What is the longest river in Canada?

What is Canada's most northern island?

…and 4 more awesome questions! Click "Play" to explore further.