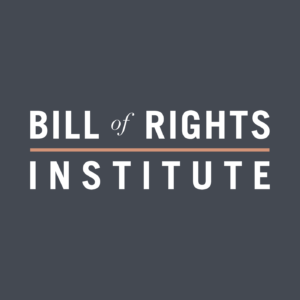 Visit www.thinkthevote.com or LIVE kahoots each Friday!
The Bill of Rights Institute wants to bring high school students and their teachers the best possible resources to prepare for the AP Exams. If you are a bit bored by the usual flashcards and study guides, learn through playing these games in Kahoot! and have fun while learning! While students are studying, they can challenge their friends to see who knows the most about APGOV and APUSH.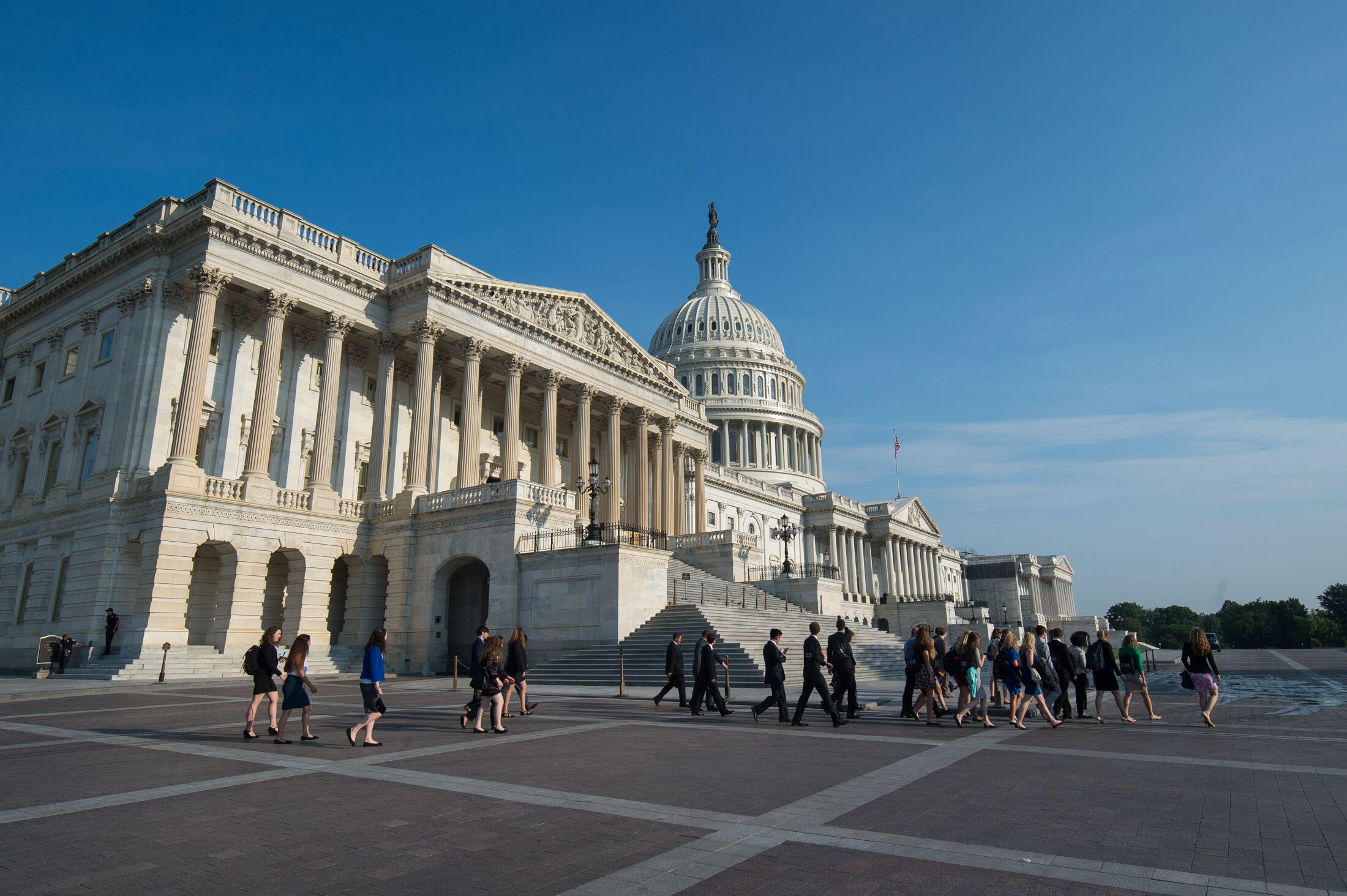 Our library of AP Government and AP U.S. History kahoots, released throughout the school year, will keep brains sharp and ready to perform on each of the AP tests in May.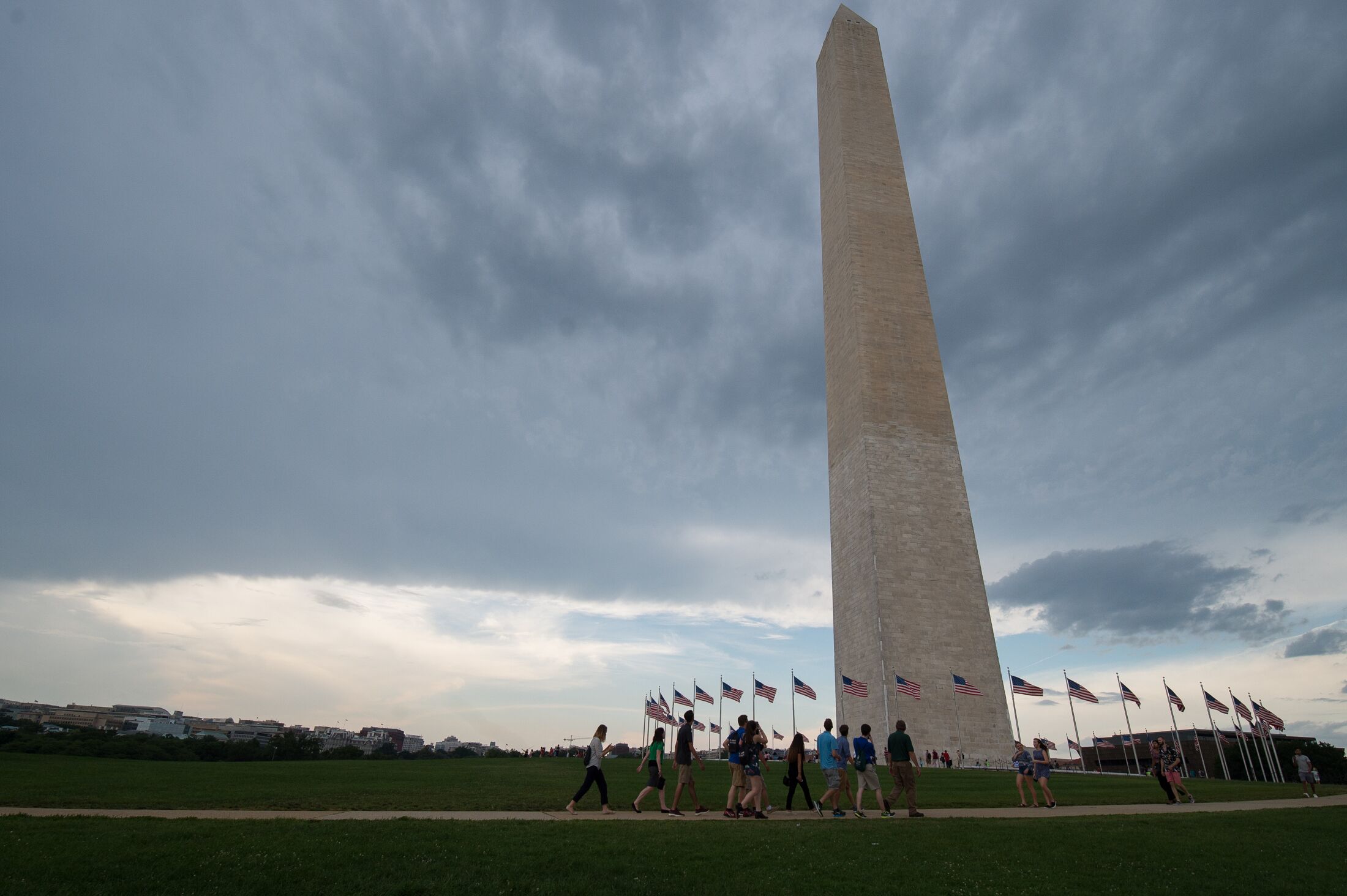 When students are ready for a break from AP studying, they can head over to Think the Vote to participate in weekly LIVE current events-kahoots, take part in our bi-weekly debate platform, and read about the key issues in the news every day. Eligible students can also take a look at our We The Students essay contest for a chance at $20,000 in prize money.
This article is written by the Bill of Rights Institute.