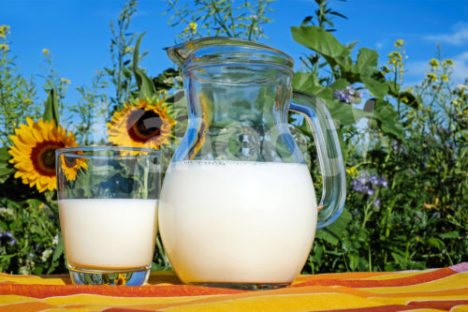 What type of material starts with a substance that's chemically changed to make a new material?

What type of processes do natural resources undergo to become synthetic resources?

Which of the following is NOT a source of natural (material) resources?

… and 13 more awesome questions! Check them out by clicking "Play".