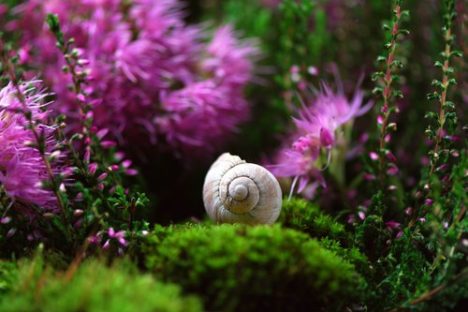 Any type of animal or plant which is under a threat of disappearing forever is called:

Which of the following animals is NOT extinct?

The Black Rhinoceros is one of the critically endangered species. It is native to...

… and 10 more awesome questions! Check them out by clicking "Play".