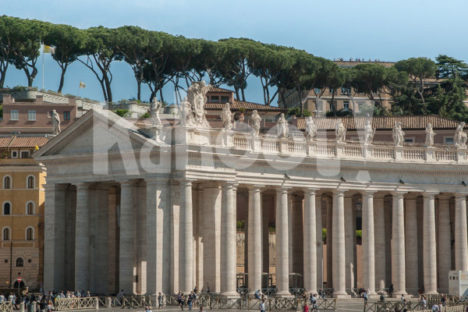 Which emperor is responsible for splitting the empire, a temporary solution to its problems?

Who is considered the last of the so-called Five Good Emperors?

Why did Rome's once bountiful treasury begin to dry up?

How did Rome deal with its mounting expenses?

… and 8 more awesome questions! Check them out by clicking "Play".