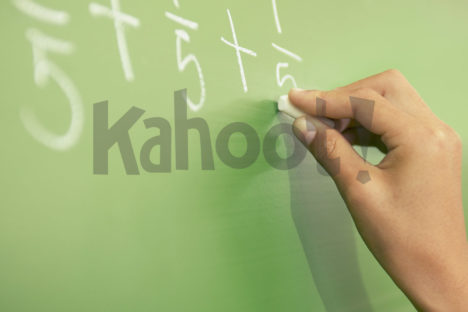 This model shows the addition of which two fractions?

Henry recorded the time he spent watching TV each day. How many hours did he spend in all?

Ty ran 1⋅1/4 miles. Robin ran 1⋅1/3 miles more than Ty. How many miles did Robin run?

… and 5 more awesome questions! Check them out by clicking "Play".