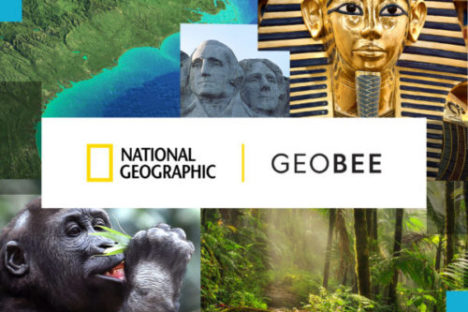 Yellowstone National Park is home to the world's largest collection of what geothermal feature?

What is the term for the crater that is formed by the collapse of a volcano after an eruption?

Which type of rock is created from the cooling and solidifying of magma?

… and 2 more awesome questions! Check them out by clicking "Play".