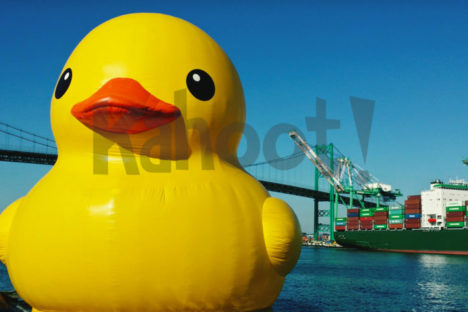 A 9-centimeter segment represents a 6-meter length. Which could be the scale of the drawing?

A scaled object is 5 in. long. What is the actual length if the scale is 1 inch to 12.5 feet?

What is the best approximation to the actual height of the Washington Monument?

What is the area of the actual rectangle if the scale is 1:75

… and 5 more awesome questions! Check them out by clicking "Play".