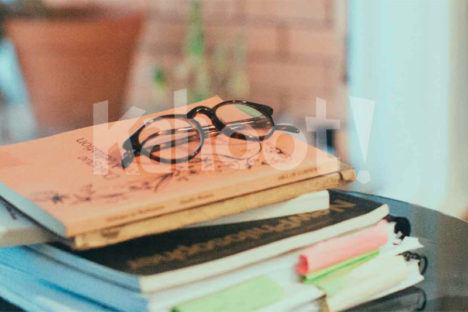 The baby didn't mean to, but he made a(n) _________ of himself when he threw his rattle.

The American colonists were __________ to British rule until they won the American Revolution.

The two-hour special was a __________ that looked at how pets have been helping people.

… and 7 more awesome questions! Check them out by clicking "Play".