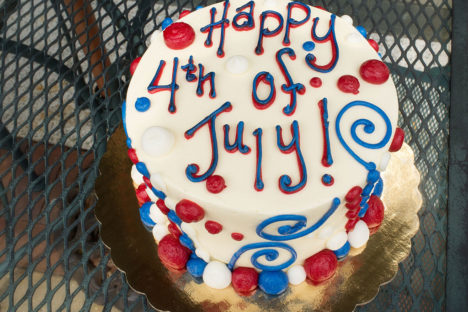 When was the 4th of July made an official holiday?

Where is the biggest firework display on the 4th of July?

What else is important about the 4th of July?

When did John Adams believe we should celebrate Independence Day?

Who was the first signature on the Declaration of Independence?

Who did we gain independence from?

Why were colonists angry?

It is the biggest day out of the year for this food?

… and 5 more awesome questions! Check them out by clicking "Play".