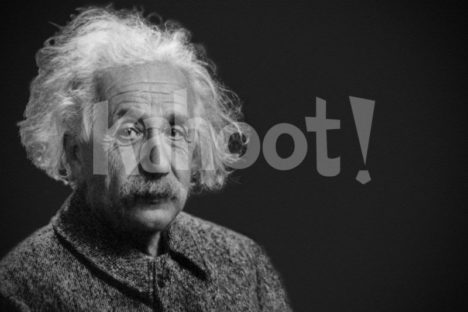 This modern invention put the world at our fingertips with help from Tim Berners-Lee in 1990:

Penicillin, an antibiotic that reduced death rates, was discovered where by A. Fleming in 1928?

This modern form of travel was 1st developed by the Wright Brothers in 1903:

… and 17 more awesome questions! Check them out by clicking "Play".