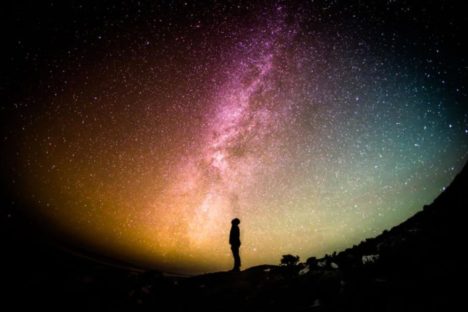 The name of civil rights pioneer Viola Desmond made history this week in Canada. Why?

What surprising news has Elon Musk announced this week?

The first known penguin selfie in history went viral this week. Where was it taken?

… and 5 more awesome questions! Check them out by clicking "Play".