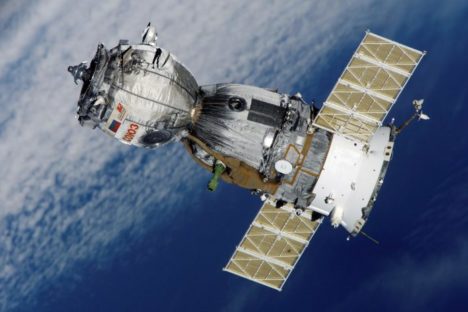 What does the term "Biblioburros" refer to?

Costa Coffee plans to recycle coffee cups. How many cups are thrown away every year in the UK?

Cows in County Antrim in Ireland were spotted this week jumping of joy. Why?

… and 5 more awesome questions! Check them out by clicking "Play".