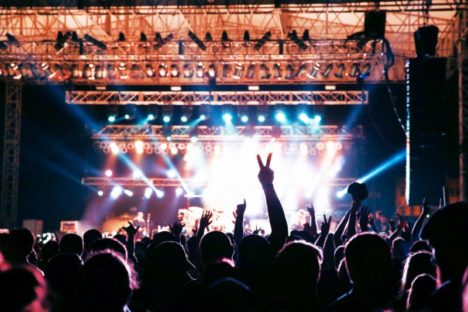 A new movie in the "Avengers" saga is opening this week. What's its title?

Avicii passed away this week. Which of the below is NOT one of his songs?

On which holiday was the newest addition to the British royal family born?

… and 6 more awesome questions! Check them out by clicking "Play".