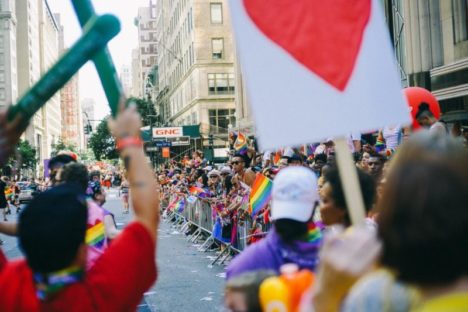 Which country was the first in the world to sign a same-sex marriage bill into law?

TV shows aren't all fantasy! Which Game of Thrones couple got married in real life?

The construction of the Ottawa Bluesfest festival in Canada was delayed. What happened?

… and 4 more awesome questions! Check them out by clicking "Play".