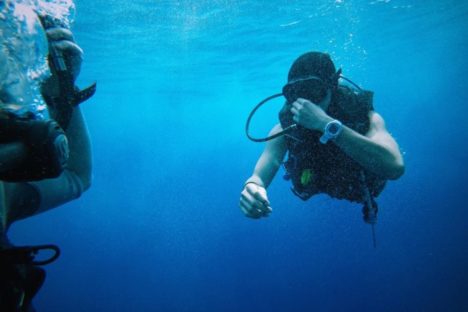 Which former US president co-wrote a thriller novel that was just published?

Which artist is giving away free tickets for her tour to fans who volunteer for charities?

All Disney princesses came together for the first time in the trailer for...

… and 4 more awesome questions! Check them out by clicking "Play".