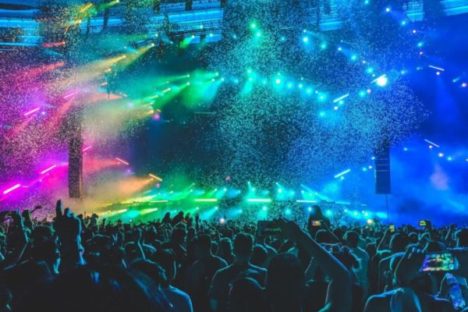 The newest Star Wars movie hit the theatres this week. Who's the lead character?

Which power couple has struck a deal with Netflix Inc. to produce films and series?

Prince Harry and Meghan Markle just got married. What are their new official titles?

… and 4 more awesome questions! Check them out by clicking "Play".