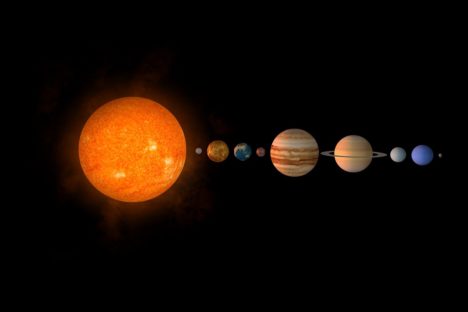 Starting at the nucleus of our Sun, put the layers of the sun in order.

Place the first 4 stages of the "Life Cycle of a Star" in order from the beginning.

From the beginning, order the events that lead up to the creation of our Sun.

Order the planets at Earth, THEN place the "Asteroid Belt" where it belongs.