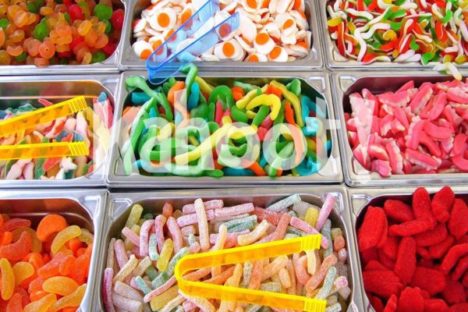 Which statement describes a unit rate?

Mr. Ramsey bought 5 pounds of dog food for $10. How much did he pay per pound in dollars?

Jim used 3 hours to drive 150 miles. At that rate, how far would he drive in 8 hours?

… and 7 more awesome questions! Check them out by clicking "Play".