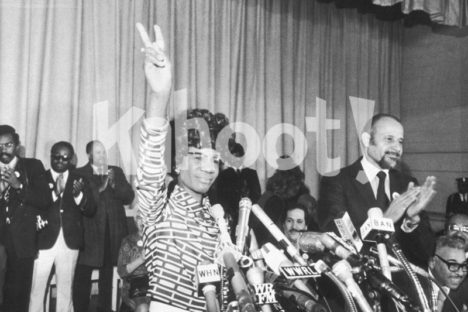 Shirley Chisholm was a U.S. House Representative from which state?

To which governing body does Chisholm address her speech?

What is a central idea in Chisholm's speech "Equal Rights for Women"?

How are commas used in this excerpt?

What was Chisholm's purpose for giving this speech?

… and 8 more awesome questions! Check them out by clicking "Play".