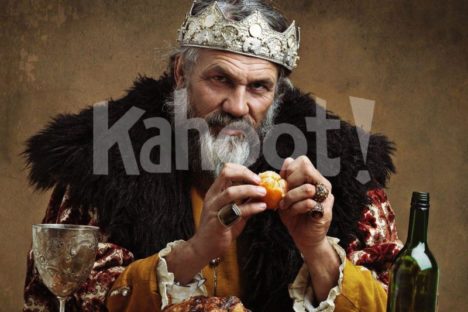 The Spirit of the Laws is a political work published during the _______.

What is the meaning of the highlighted word in the excerpt?

The excerpt shows that Montesquieu develops his idea about separation of powers by _______.

… and 8 more awesome questions! Check them out by clicking "Play".