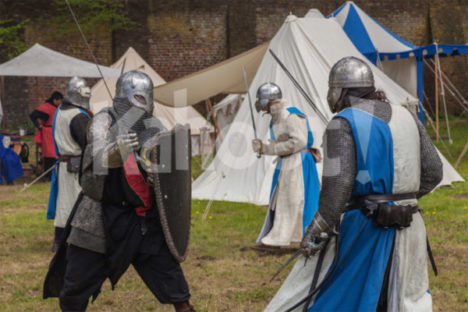 By the end of the 5th century, which group overran the western part of the Roman Empire?

Which of the following was a change seen in Europe after the invasions of the Roman Empire?

What was different about the Germanic invaders in comparison to the Romans?

and 9 more awesome questions! Check them out by clicking "Play".