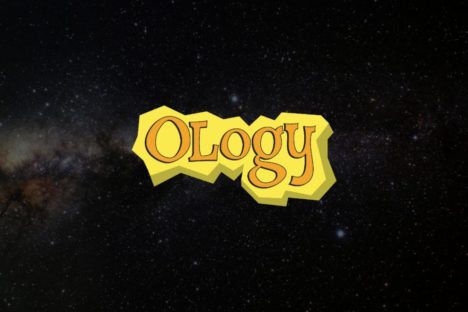 Since light takes time to travel, the farther out into space we look ...

What is the most distant thing in space that we can see without a telescope?

Besides galaxies beyond the Milky Way, what were Hubble and his colleagues first to discover?

… and 7 more awesome questions! Check them out by clicking "Play".