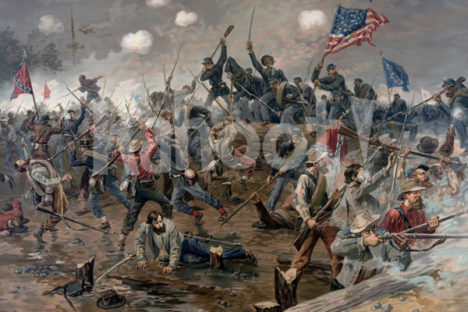 What was the main purpose of the Constitutional Convention?

Why did many prefer a republic rather than a democracy as their chosen form of government?

Why were states worried about a central government that held too much power?

… and 8 more awesome questions! Check them out by clicking "Play".