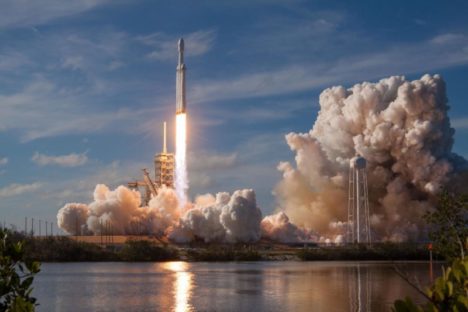 Elon Musk's company Space X successfully launched a heavy rocket this week. What is its name?

In the car now in orbit around space you see a quote: "DON'T PANIC!" Which book is it from?

Kim Yo-jong, sister of Kim Jong-un, will attend the Winter Games. Why is this big news?

… and 7 more awesome questions! Check them out by clicking "Play".