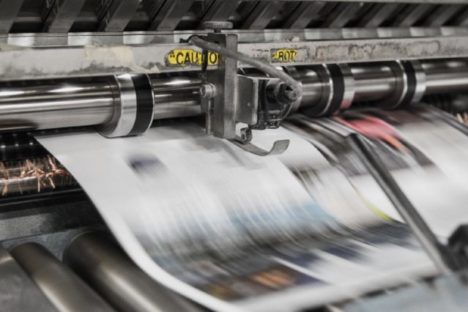 This week, Chinese scientists successfully cloned 2 animals. Which animals were they?

A jawbone found this week is the oldest human fossil found outside Africa. Where was it found?

The World Economic Forum Annual Meeting took place in Davos. Which of these facts are correct?

… and 5 more awesome questions! Check them out by clicking "Play".