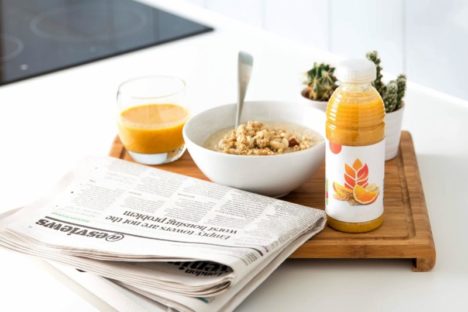 A rare eclipse took place this week combining three lunar phenomena. What is it called?

Which supreme court justice did not attend the State of the Union address?

Amazon, Berkshire Hathaway and JPMorgan teamed up this week. They partnered to...

… and 5 more awesome questions! Check them out by clicking "Play".