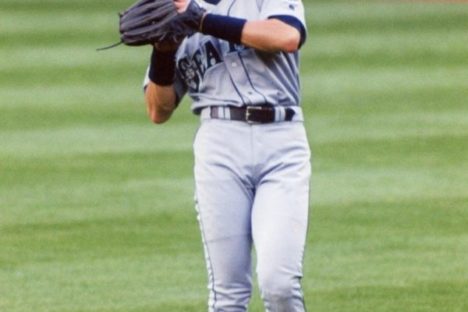 Ichiro Suzuki signed a new contract this week. With which team?

The Champions League round 16 was played this week. Which team did not make it further?

On March 8, 1971 the boxing match named "The Fight of the Century" took place. Who won?

… and 8 more awesome questions! Check them out by clicking "Play".