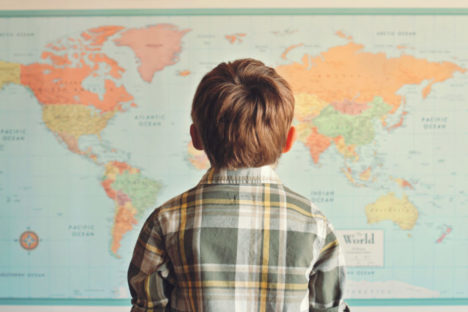 The majority of Spanish-speaking immigrants who live in the D.C. area are from what COUNTRY?

Euro-Disney in located in Paris. What currency (money) would you use to vacation there?

This famous CITY, seen here, will host the 2016 Summer Olympics. What is it?

… and 8 more awesome questions! Check it out by clicking "Play".