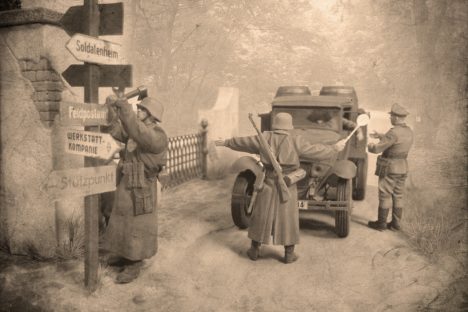 How did the use of atomic bombs impact the outcome of World War II?

Which statement describes the role of the United States after World War II?

During World War II these medical advancements helped the treatment of infection and disease?

Women during World War II took the place of who in the workforce?

The Tuskegee Airmen were what during World War II?

Japanese Americans were sent to internment camps without what?

What contributed to the development of the first computers?

Who was "Rosie the Riveter"?

What strategy did the US use to get closer to the Japanese Mainland?