Pro team pack
Upgrade 3 or more teachers and save 50%
per teacher/month (billed annually)
Save 50% on Kahoot! Pro for your team until Sept. 30!
Several teachers in your school using Kahoot!? Awesome! Now is the perfect time to join up and upgrade the team to Kahoot! Pro to save time together! Until September 30, get 50% off Kahoot! Pro with our team pack.
School admins looking for a site license for the next school year? Share this page to let them know about our Kahoot! Pro team pack offer, or contact us at schools@kahoot.com with any questions.
11 reasons to upgrade your team or school to Kahoot! Pro:
Upgrade with minimal fuss - Kahoot! is already used by many teachers
Use a department or school-wide team space as a shared game bank
Share ready-to-play kahoots class to class and save time
Organize kahoots into folders by class, topic, subject, etc.
View and share advanced reports to track and improve learning outcomes
Give school admins visibility into kahoots and game reports
Get access to an extensive image library to create more engaging kahoots
Boost team spirit at events by branding games with school logo or mascot
NEW: add slides between questions for more context
NEW: add polls to gather player feedback
Save 50% until September 30
Download and print out our solution brief for more info about Kahoot! for schools.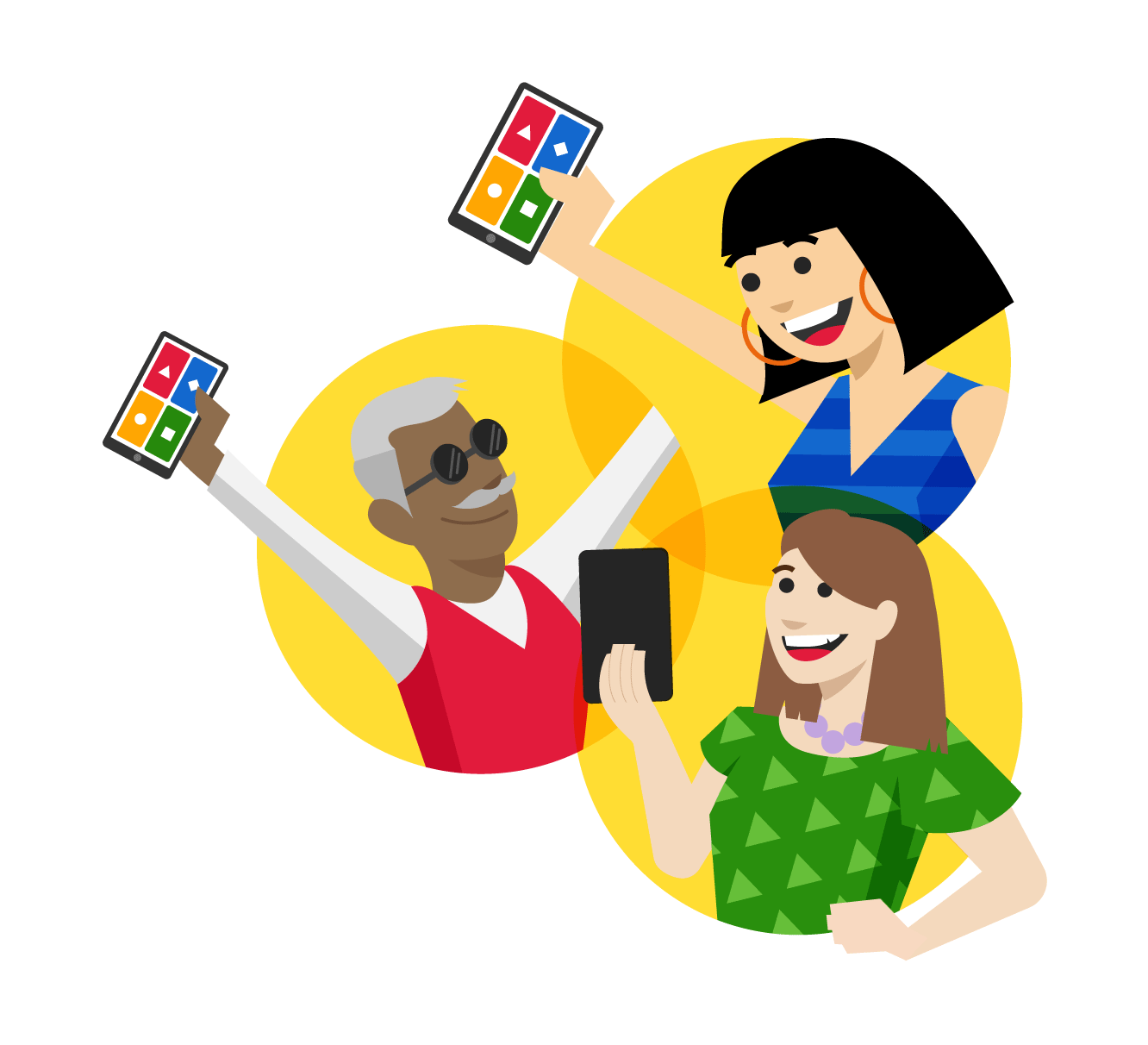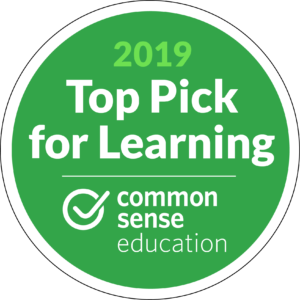 2019 Top Pick for Learning
Common Sense Education: "Game-like student-response tool can spark competitive fun" – read review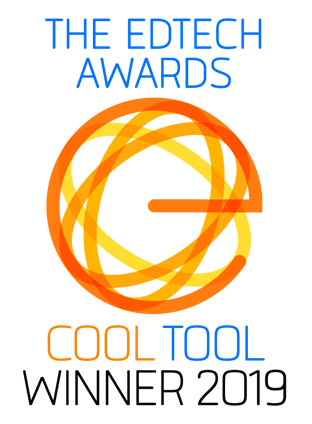 The EdTech Cool Tool Award
Winner of the EdTech Cool Tool Award 2018 and 2019 – Read more
Learn about other teachers' experience!
Teachers are talking about using Kahoot! Pro for schools to enable collaboration and save time:
Research articles on Kahoot!
Want to understand the pedagogy behind Kahoot! more? Have a look at these selected independent research articles:
Gebbels, M. (2018). Re-engineering challenging and abstract topics using Kahoot!, a student response system.

This article is an in-depth look at the lecturer's study of the impact of playing Kahoot! as a digital student response system to keep students engaged and provide the instructor with feedback.

Leung, E., & Pluskwik, E. (2018). Effectiveness of Gamification Activities in a Project-based Learning Classroom. These researchers study the effectiveness of gamification in the college classroom and find that Kahoot! scored the highest in engagement and enjoyment.
Iwamoto, D. H., Hargis, J., Taitano, E. J., & Vuong, K. (2017). Analyzing the Efficacy of the Testing Effect Using Kahoot™ on Student Performance. This article discusses how Kahoot! can be used to assist students in preparing for high-stakes examinations.
Turan, Z., & Meral, E. (2018). Game-Based versus to Non-Game-Based: The Impact of Student Response Systems on Students' Achievements, Engagements and Test Anxieties. These researchers analyzed how game-based student systems help to improve learning outcomes and make testing stress-free.
Frequently asked questions
Need more info about Kahoot! Pro and its features?
Contact us by sending an email to schools@kahoot.com and we'll help you find the answers you need!