Engage your professional audience with Kahoot! 360
It's easy to make work awesome! Join millions of professionals using Kahoot! 360 for engaging interactive presentations, training, and events.
Save over 35% today with offers starting from $24/month.
Buy now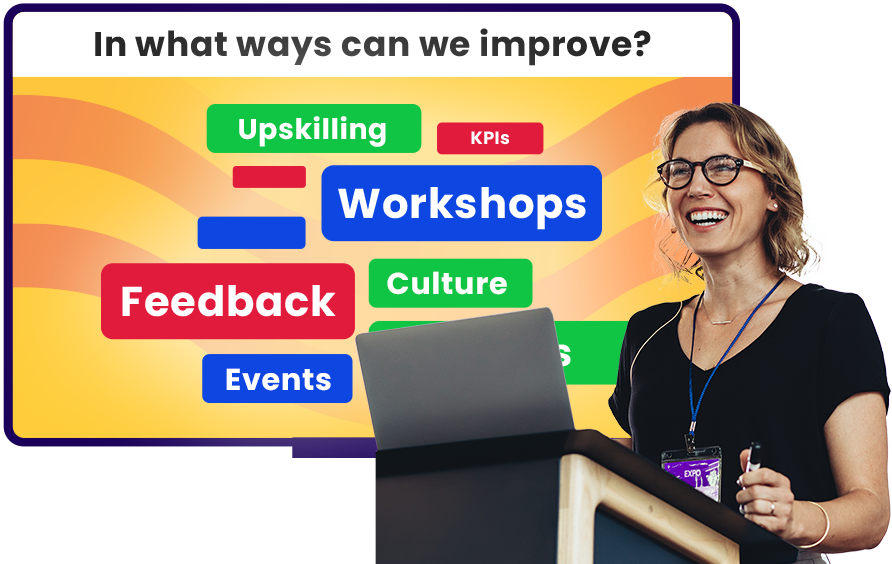 More than
1,000,000,000
players a year
More than 50% of US teachers use Kahoot!
Players in more than 200 countries and regions
Over 50 million public games available
97% of the Fortune 500 use Kahoot!
"Kahoot! has become one of our "flagship training tools". I believe Kahoot! is irreplaceable, as it involves learners throughout sessions and also helps employees retain important information more effectively."
"Kahoot! is a fantastic way to engage every single student - even remotely."