Make
learning
Awesome!
Kahoot! brings fun into learning, for any subject, for all ages. Create, play and share learning games for free!
What we've been up to
Read the latest news, practical tips and inspiring classroom stories on our blog.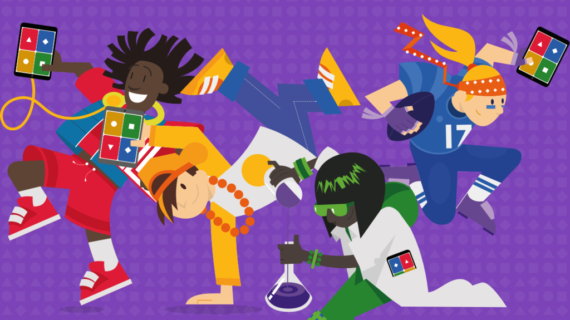 Our community says it best, so we're sharing some awesome student quotes and testimonials about their Kahoot! experiences.
Learn more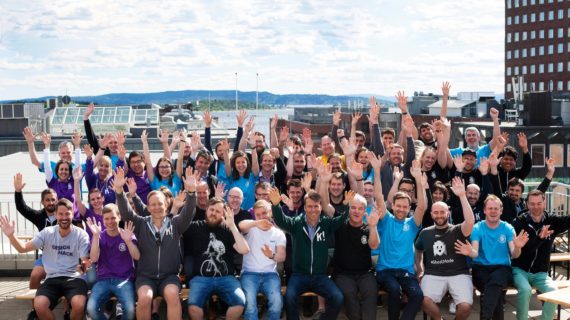 Today, we're proud to announce a great achievement - adding $10 million of extension funding to our Series A financing round.
Learn more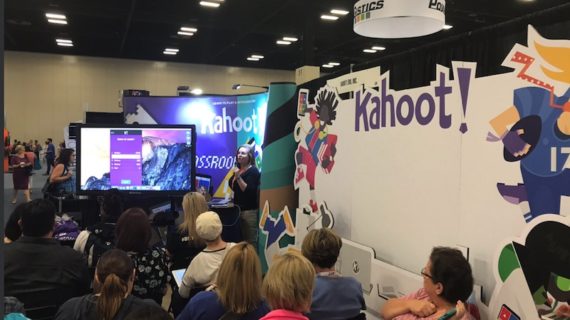 We were excited to welcome Leslie Fisher at ISTE conference to demo ways to make the most out of Kahoot!, by highlighting features and...
Learn more
Great learning games featured this month
Next stop - top spot? Let's find out! Try these awesome kahoots, all ready to play in a click.
This quiz game created by champion Kahoot!'er Steve Sherman makes problem solving fun. Encourage your learners to think outside the box!
Help your students understand the difference between weather and climate in this engaging environmental kahoot.
Answer questions about geography, wildlife, and habitats using clips from National Geographic WILD Mission Critical shows.
Make math and ELA fun and engaging for the youngest learners.