MAKE LEARNING
AWESOME!
Kahoot! is a game-based learning and trivia platform used in classrooms, offices and social settings. Sign up to create, play and share engaging quizzes on any topic!
For schools & personal use
Break the ice, introduce new topics, reinforce knowledge – play an existing game or create your own for any subject!
For businesses
Make training sessions, presentations and events fun and engaging through games! Choose one of our premium plans.
Inspiring stories & latest updates
Read the latest news, practical tips and inspiring classroom stories on our blog.
Featured learning games
Next stop - top spot? Let's find out! Try these awesome kahoots with your students, all ready to play in a click.
Review concepts to prepare for Algebra! Compare and order rational numbers and perform rational number operations using fractions and decimals. Created in cooperation with Mathy Cathy!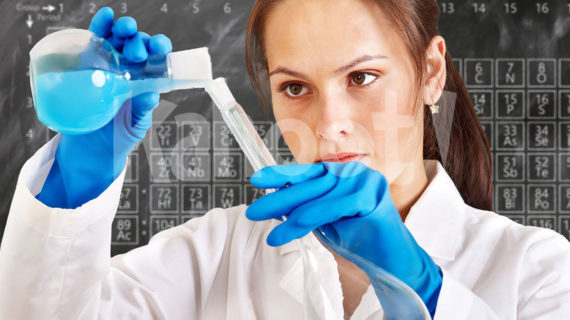 This kahoot reviews the basics concepts of the periodic table such as: atomic numbers, atomic mass, isotopes, metals, nonmetals, and metalloids as well as scientists who help create it.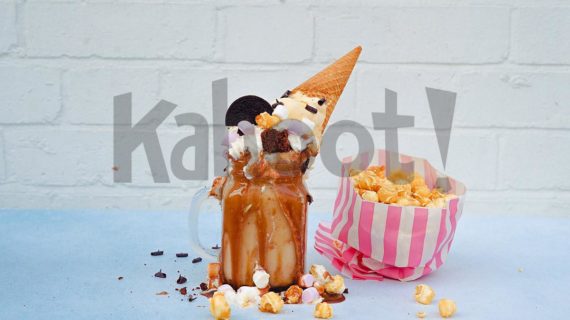 In this food-themed kahoot, students will review the proper uses of transitive verbs and direct objects in text. Use verb tense to convey various times, sequences, states, and conditions.
A US History review of the main points of the American Civil War. Based on NSS-USH .5-12.5 #ERA5 : CIVIL WAR AND RECONSTRUCTION (1850-1877) – Understands the course and character of the Civil War and its effects on the American people.
Kahoot! for businesses
Planning a training session, team building activity or an event? Make it fun and engaging with Kahoot! Choose one of our premium plans:
Kahoot! Plus is the best match for internal training, presentations and team building
Kahoot! Pro is made for those of you who would like to promote your products and host events with partners, customers and prospects.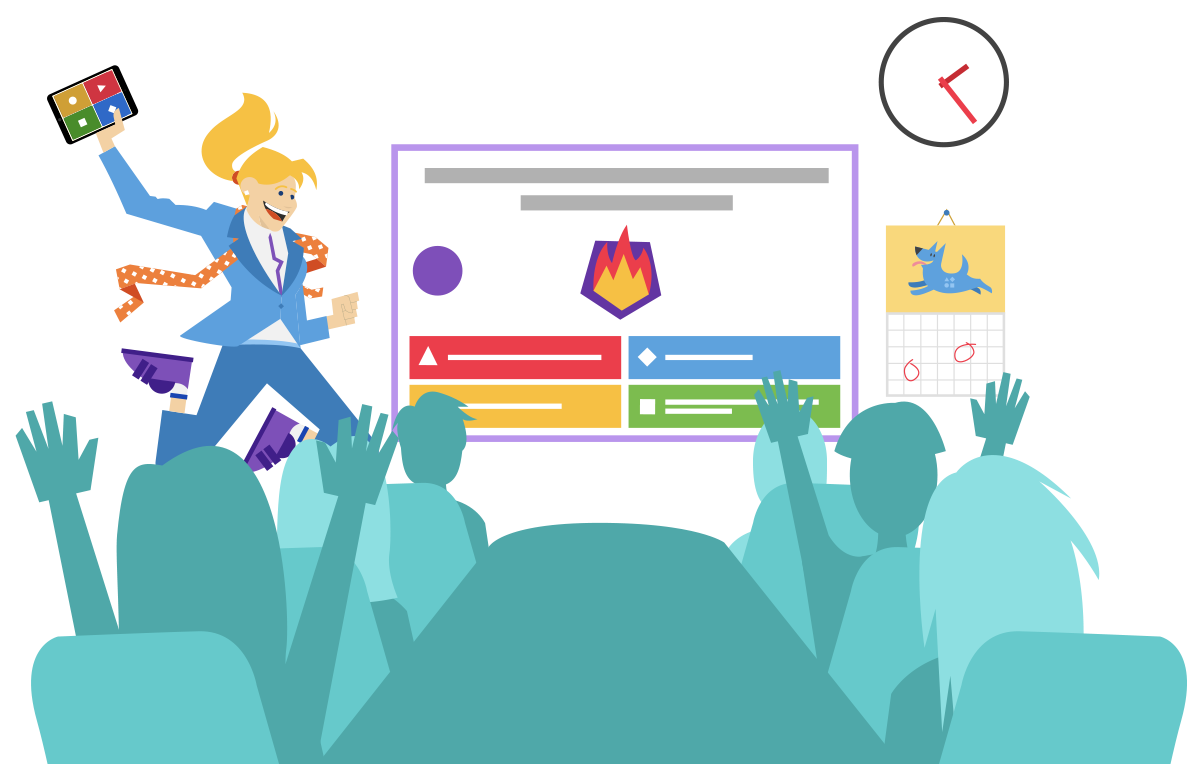 Unleash the magic of learning in your company
See how teams in different companies are playing Kahoot! at work - and they're having fun!
Join millions of office superheroes
Get inspired with these business success stories!