Make
learning
Awesome!
Kahoot! brings fun into learning, for any subject, for all ages. Create, play and share learning games for free!
What we've been up to
Read the latest news, practical tips and inspiring classroom stories on our blog.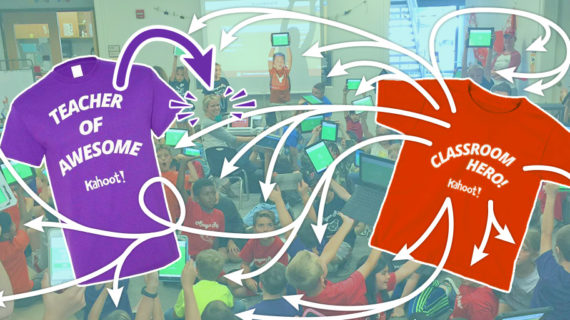 We're starting a back-to-school competition to warm up after the summer break - join us!
Learn more
Missed our August #KahootChat? No problem! Check out top tips from our awesome community on how they get ready for the new school year,...
Learn more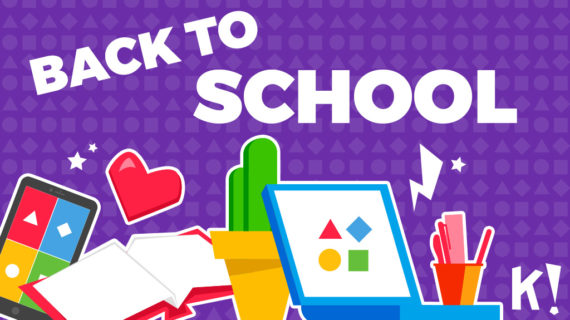 Need some back-to-school inspiration? Look no further! Check out these cool, creative tips from 3 Kahoot! ambassadors and Edu heroes for making back to...
Learn more
Great learning games featured this month
Next stop - top spot? Let's find out! Try these awesome kahoots, all ready to play in a click.
This quiz game created by champion Kahoot!'er Steve Sherman makes problem solving fun. Encourage your learners to think outside the box!
Help your students understand the difference between weather and climate in this engaging environmental kahoot.
Answer questions about geography, wildlife, and habitats using clips from National Geographic WILD Mission Critical shows.
Make math and ELA fun and engaging for the youngest learners.