To commemorate its 75th anniversary, the United Nations recently published the UN75 report, which includes the insights and findings of the UN75 initiative, launched in January 2020. The UN75 initiative was the largest dialogue on global issues, priorities and hopes for the future in world history, with over one million respondents from every UN Member State and Observer State.
Since the UN75 initiative launched in January, people around the world have experienced extraordinary challenges, including the COVID-19 pandemic, more severe effects of climate change and the struggle against racism and discrimination. Now, as it is more important than ever that people from all walks of life have a voice in shaping our global future, we're proud to share the results of Kahoot!'s partnership with the United Nations.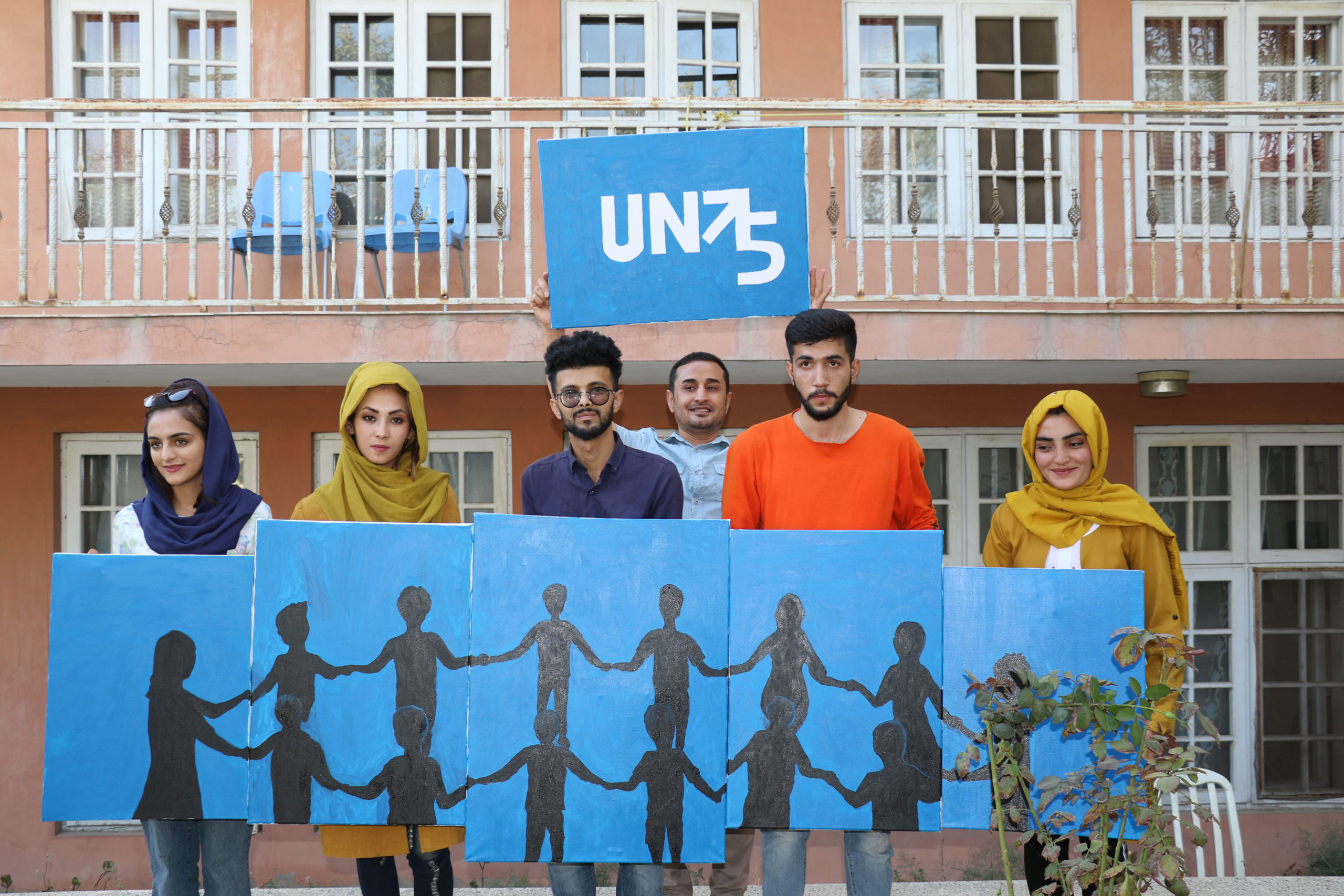 Earlier this year, the United Nations and Kahoot! launched a series of games on the United Nations' Premium Kahoot! Partner page. These eight games engaged and educated players, particularly students and young people, on the history of the United Nations, the organization's mission and work, as well as key issues such as climate change and global health. They also provided an opportunity for players to share their thoughts, concerns and ideas for creating a better future for all.
This series of Kahoot! games has garnered more than 250,000 players in 186 countries since launching.
"We're so proud to have partnered with the United Nations on the UN75 initiative and raise the voices of hundreds of thousands globally in these important times," said Eilert Hanoa, CEO, Kahoot!. "In a year with challenges touching every part of the globe, we're thrilled to have reached so many people across the world in the mission to educate and inspire positive change."
"Through our eight UN75 games on Kahoot!, we reached out to several hundred thousands of students and young people in a couple of months in 186 countries," said UN Under-Secretary General Fabrizio Hochschild. "Kahoot!'s global audience has learned about the UN's history and work, and given us their insights on the importance of international cooperation in tackling injustice, poverty, conflict and health pandemics. The UN75's collaboration with Kahoot! has extended the reach and engagement of our global listening exercise."
You can play the UN75 kahoot games by visiting the United Nations Kahoot! Academy Premium Partner page. Learn more about the UN75 initiative on their website, or take the UN75 one-minute survey.